What's On The Market in NWA?
More about Catrina Scroggins, REALTOR®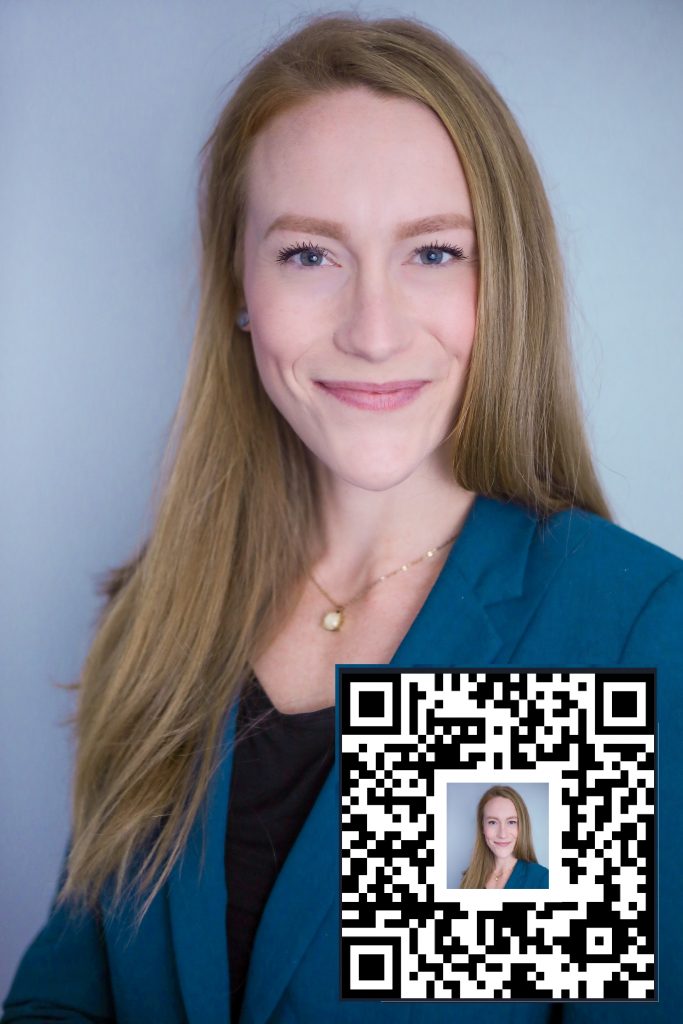 Where My Heart Is
Everyone comes from different backgrounds. Real Estate is not a one-size-fits-all type of industry. Things will look differently for each individual person or family – sometimes it may make more sense for someone to stay where they're at for a little bit longer, other times it might make sense to sell a property to buy another, and sometimes it might even make the most sense to hold onto your property while still purchasing another. Talking to a professional with your true best interest in mind can help you make more rational decisions with emotional attachments (that happen to be in the form of real property: Real Estate).
If you're on the hunt for something generic or against the grain, I'm here to help you find what it is you're searching for. First time home buyers, sellers, investors – whatever category you belong to, I'm here to help you with your Real Estate needs! I've also worked with many out-of-state buyers and am always happy to provide very detailed virtual tours. 
I enjoy serving Northwest Arkansas. The area is growing with many beautiful new construction homes in wonderful neighborhoods, minutes from our awesome Bentonville Square and Walmart Home Office! Downtown Rogers is being revamped and has many cool things to offer, like the Railyard and Lake Atalanta. Fayetteville, hosting the University of Arkansas and the Hogs, is right down the road!
But I don't stop there! If you're relocating out of the area and don't know where to start, I can help! Just ask me how!
Anthony M
Buyer and Seller
Catrina is absolutely wonderful to work with. It was like having a friend on the 'inside' that is working for you. She listed our house and had it sold in less than a week at $5K over the asking price! Catrina also found our new forever home that we hope to start a family in. She helped every step of the way answering all of our questions in a way that was easy to understand and followed through on all of our requests like closing one day early. We would highly recommend Catrina to someone who is looking to buy or sell their home.
Madison S
Buyer
Catrina helped my husband and I pick out the RIGHT first house for us! She was honest in telling us the pros and cons which I greatly appreciated her transparency. She also mentioned all the different directions we could go with the house to help make it more profitable in the future.
Jerry L
Buyer
Catrina was outstanding in every way, from finding us what we wanted, to sealing the deal, to walking us through closing. She went above and beyond several times in the process and did it all with a wonderful attitude and a winning smile! Her personal service made this the most pleasant experience!!
Karen S
Seller
Catrina made selling our lot a breeze! She was super informative along the whole process, responsive to our questions, and we always felt she had our best interest at heart. She did a very thorough and honest job and was always on top of it. We're so grateful for how the whole process went, she is truly a superb, knowledgeable professional!
Greta L
Buyer
Catrina was awesome! She was extremely helpful and never pushy! I would highly recommend her!
Kelsey T
Buyer
Catrina was beyond amazing! She went over and above what we could have ever expected. She put in countless hours and miles to find the perfect first home for our family. We can't thank her enough! We will always recommend Catrina when someone is in need of a realtor! Thank you Catrina!!
Ricardo S
Buyer
She iwas ready for my call and answer all my questions
Discover How Coldwell Banker is Revolutionizing Home Selling
No matter what your needs are as a seller, our agents have the tools and resources that can help through the Seller's Assurance Program. This exclusive and industry-leading marketing suite is designed to put your home in front of more buyers, boost its sales price and help you make the move that's right for you.
Learn More